Source : http://www.scmp.com/lifestyle/travel-leisure/article/2108252/northern-sri-lankas-hidden-treasures-beautiful-land-scarred
An adventure off the beaten track reveals the rich history and culture in Sri Lanka's unspoilt northern region
"What a pretty baby," exclaims the elderly woman, dressed in a sari, her fragile hands squeezing the cheeks of our one-year-old daughter. My wife Esther and I have taken our little one, Zaya, on a last-minute adventure to Sri Lanka, and she's attracting unexpected attention at the Sri Maha Bodhi temple in Anuradhapura, the ancient capital of the island nation's North Central Province.
The temple encompasses the sacred Jaya Sri Maha Bodhi tree, said to be oldest human-planted tree in the world, which has been tended by an uninterrupted succession of guardians for over 2,000 years.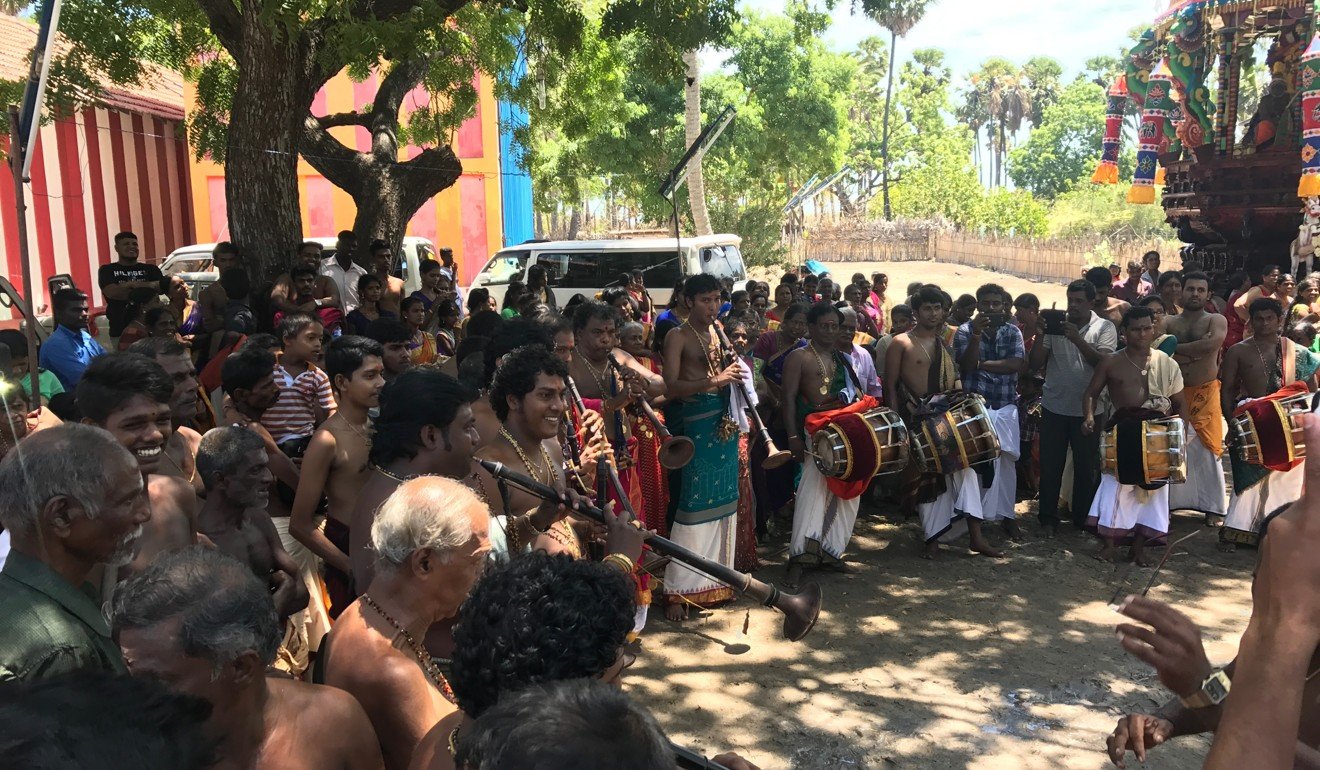 As we travel further north, we find the provinces retain their refreshing "off the beaten track" charm. Sri Lanka has, in recent years, become a trendy tourist destination, with double-digit growth in visitor numbers, but the focus has remained on its southern shores.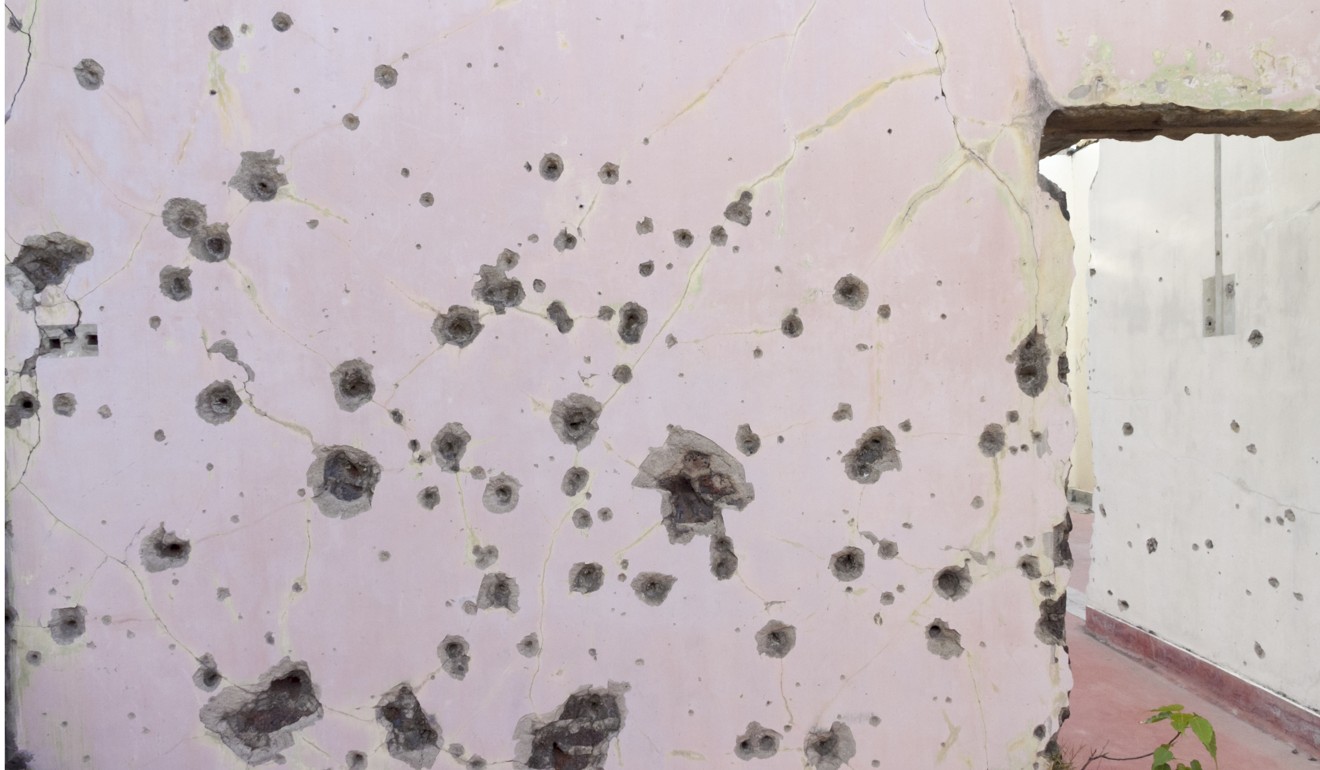 While most of the country is Buddhist, Sri Lanka's north is settled predominantly by Hindu Tamils. Temples dot the countryside and Hindu festivals colour the calendar year round.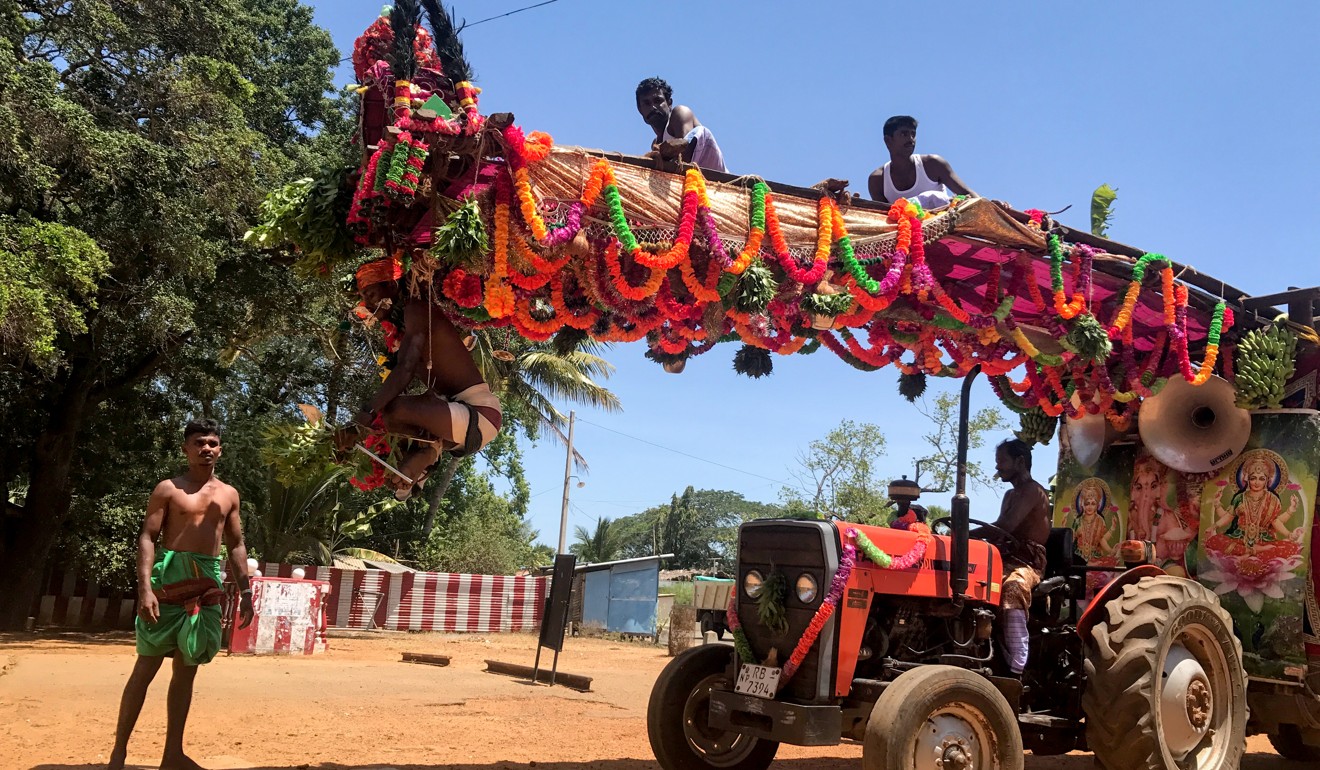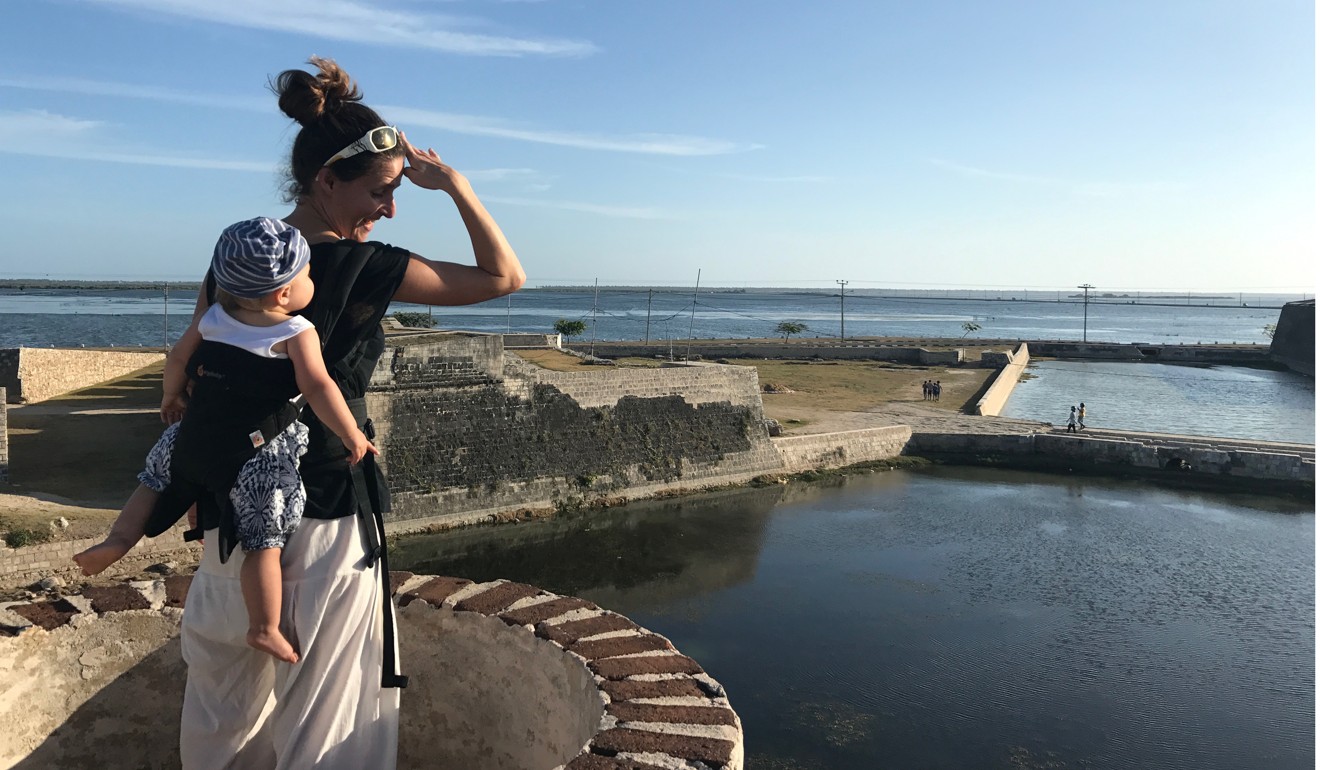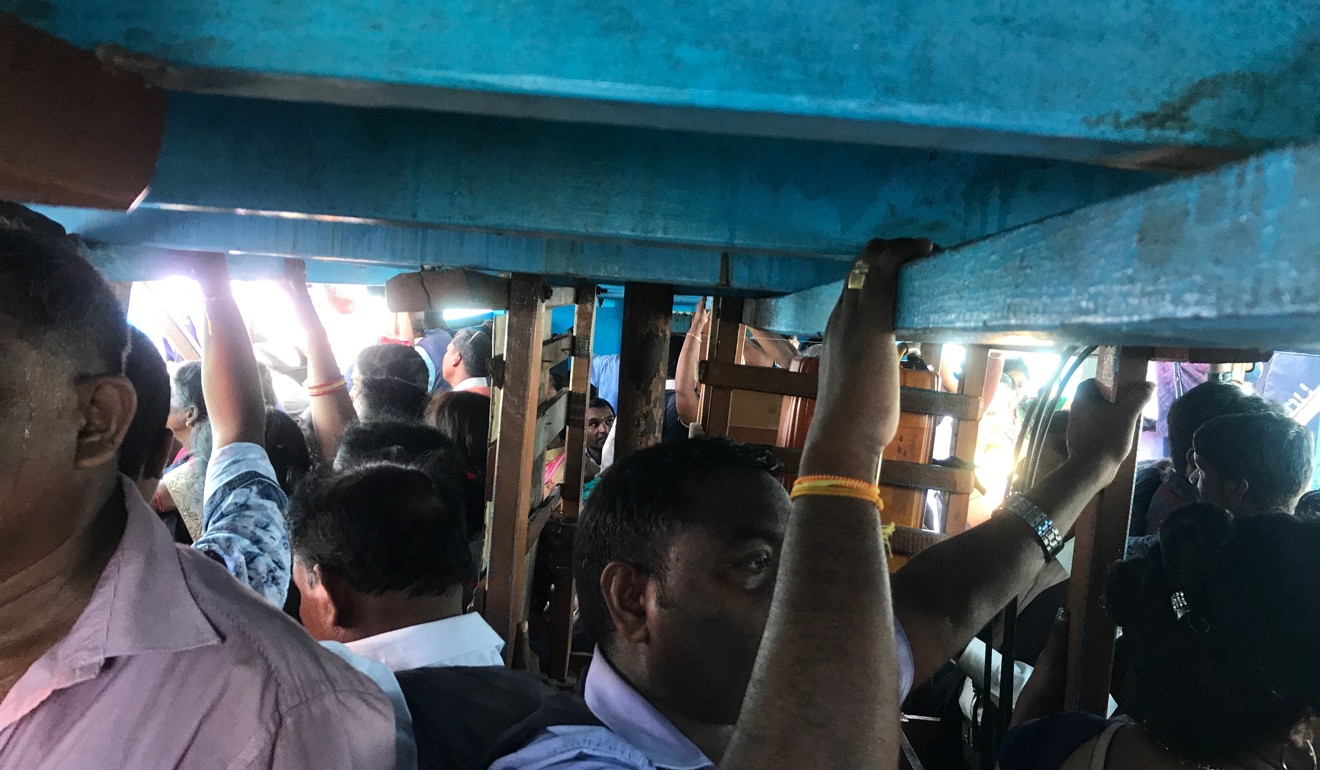 We take a wooden boat operated by the coastguard to Nainativu island, sharing the sweaty 30-minute ride below deck with more than 100 worshippers on their way to a large Hindu complex for a special puja, or local festival.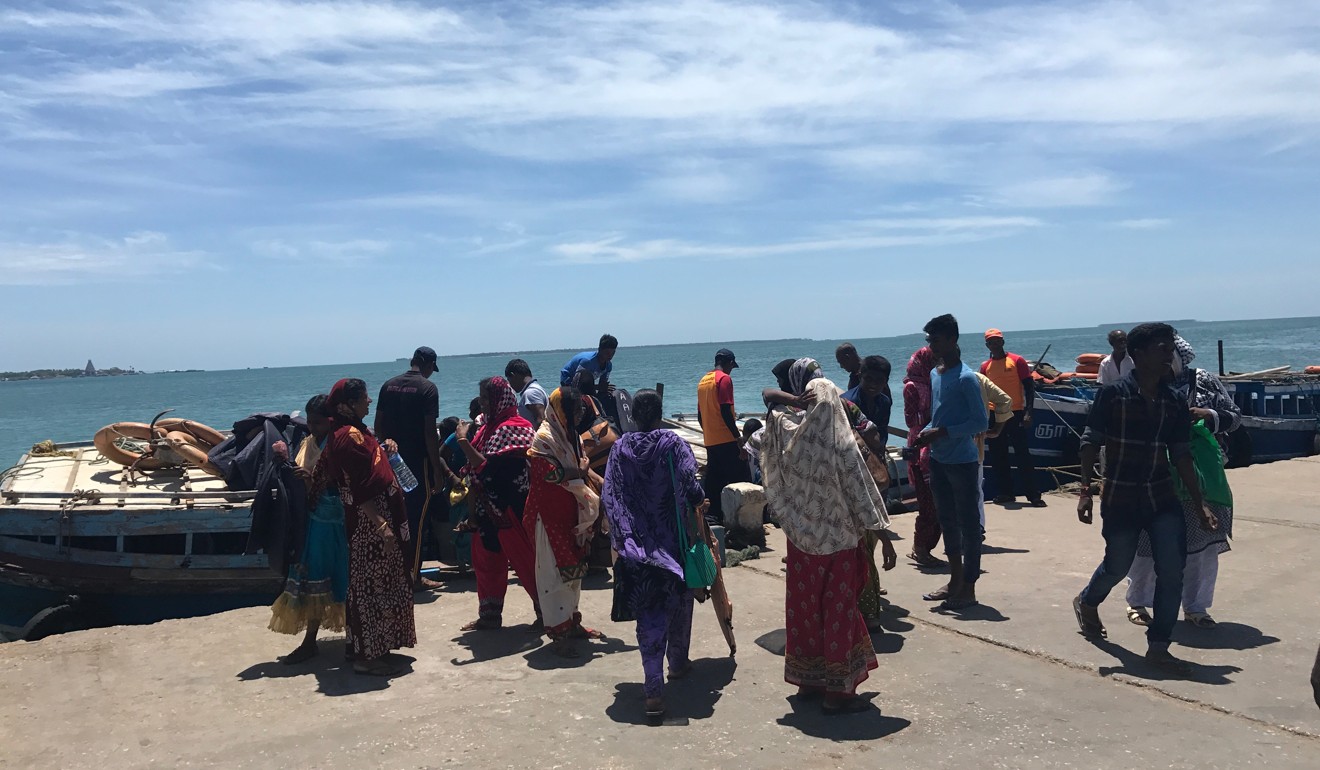 We head south along Sri Lanka's west coast towards the Mannar peninsula. Here, a string of sandbanks almost forms a land connection with the Indian subcontinent. In the 1900s the British colonial government investigated building a bridge, but instead started a ferry service between Talaimannar and Rameswaram in India. The ferry service was suspended during the civil war and, despite several initiatives, still hasn't resumed. The ailing pier and white lighthouse are remnants of its former glory.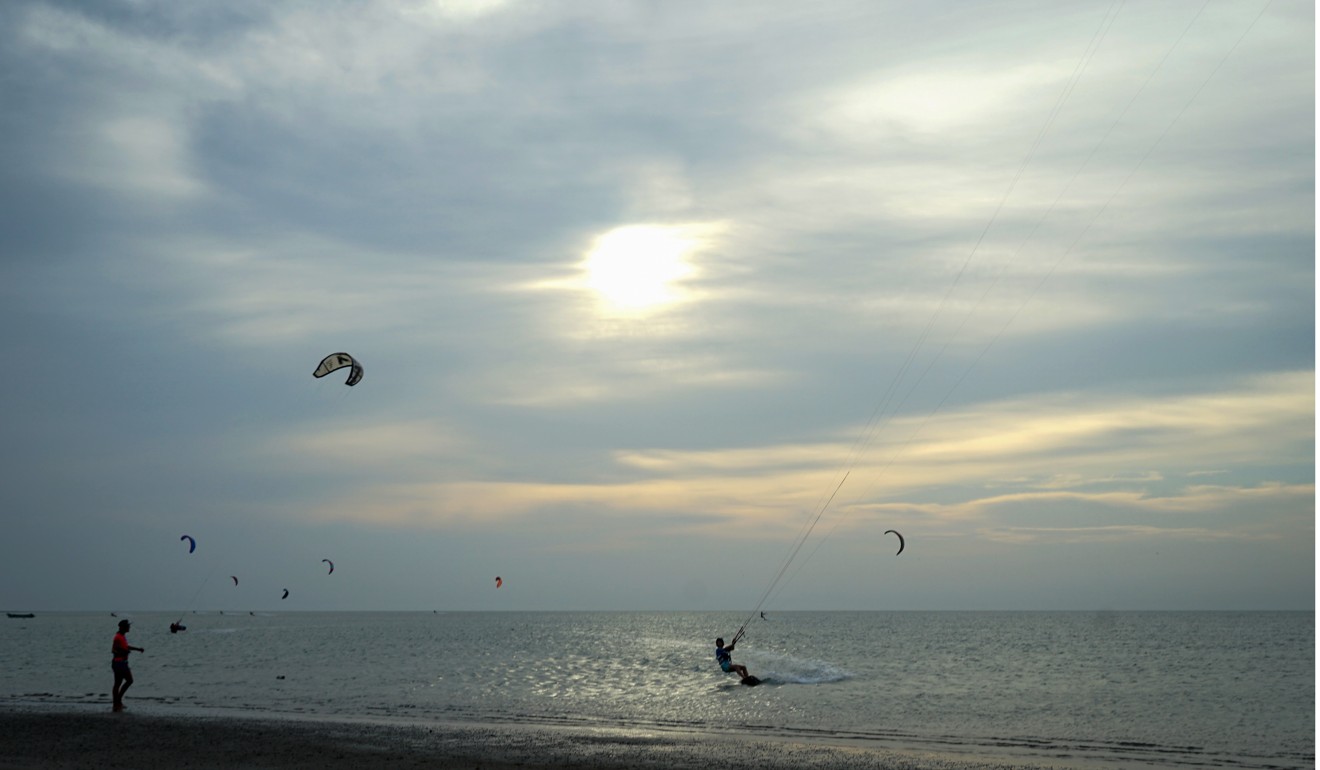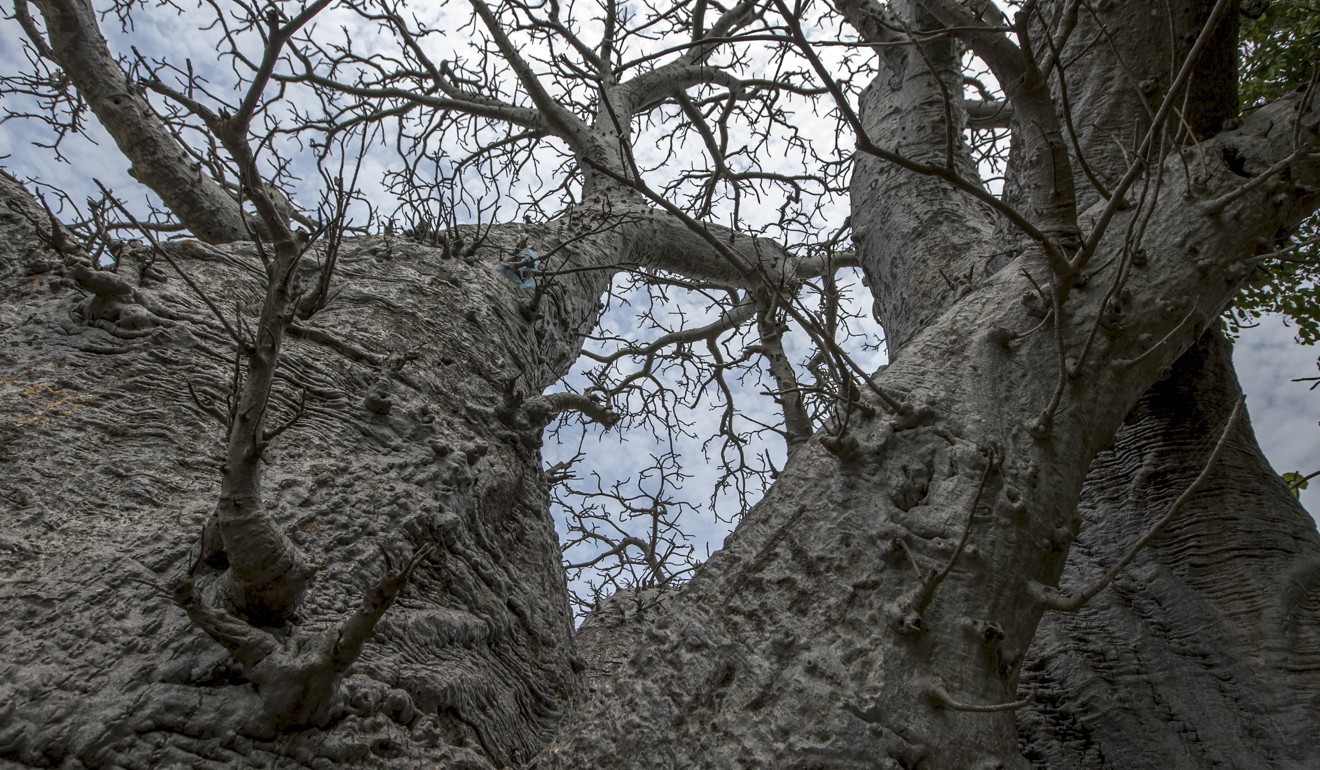 In Arabic, Sri Lanka's name was originally Serendib – "the Island Jewels". Serendib later became the root for the English word serendipity. Watching the sun sink over the dunes, I wonder how many more jewels we'll find in Sri Lanka's north.